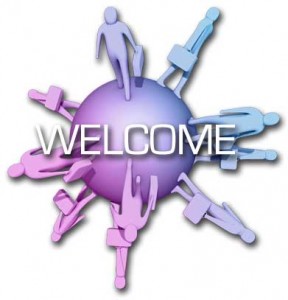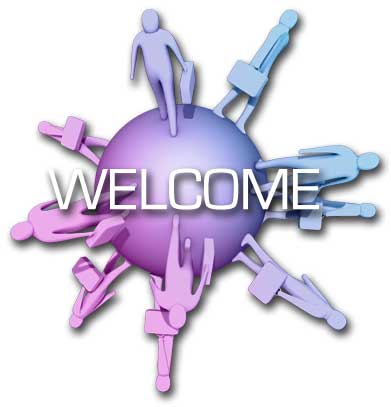 As you can see, we have launched a new look to the Web HSP website. It has been over 15 years since we began, and a lot has changed in the digital marketplace since then.

Now is a great opportunity for us to begin to give our customers a weekly blog, covering all the latest trends as technology evolves.

Not only have we released a range of fantastic new products (such as VPS, Hybrid Servers, Dedicated Servers and so on) but new technologies such as smartphones and tablets have emerged, significantly changing the ways in which customers use the internet.

This is exactly why the talented staff at Web HSP offers responsive capabilities to provide an elegant and highly functional browsing experience regardless of the device being used to access our site.

We are all very proud of our new website, which we believe is even more practical and enjoyable to use for our customers.​ Our upcoming blogs will include tips on what server to choose from, reseller and affiliate marketing opportunities, and hosting an eCommerce site. Our clients are small business owners from all over the world, and we have some of the highest standards in the industry for customer service.

7 Reasons Why You Should Choose Web HSP Over Other Hosting Companies

Reason #1: Support

Web HSP has great 24–7 support via phone, e-mail, or chat. The support staff is courteous, professional, and helpful. All of the company's support staff are located in the U.S.

Reason #2: Reliability

Web HSP is super reliable. It boasts an uptime average of 99.9%. That's about as good as it gets.

Reason #3: Ease of Use

Web HSP is super easy-to-use. We have worked hard to make it easy for non-geeks.

Reason #4: WordPress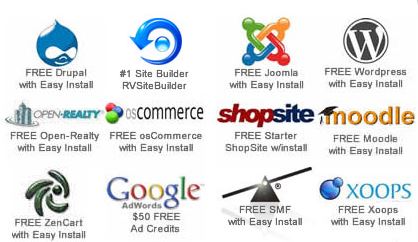 Interestingly, WordPress itself only officially recommends three hosting services. Web HSP is number one. We host thousands of WordPress blogs.

Reason #5: No Limits

Web HSP offers unlimited disk space, unlimited bandwidth, unlimited domains (i.e., you can host multiple blogs or sites on one account), and unlimited e-mail accounts.

Reason #6: Affordability

Web HSP is inexpensive—about $4.95 to $6.95 a month, depending on which plan you select. The longer you are willing to commit, the cheaper it is.

Reason #7: Family Values

As per our Terms of Service, Web HSP prohibits adult content. We strictly enforce this standard and delete sites that violate it. We don't want blogs that type of content on our servers. If you agree, you may be surprised to discover that virtually every popular hosting service allows adult content on their servers.


____________________________________________________
We look forward to speaking with you about your hosting and eCommerce ambitions.

Our talented staff is available 24 hours a day. We have been in business since 1998, and are extremely proud of the high level of customer service and satisfaction maintained over the last 15 years.